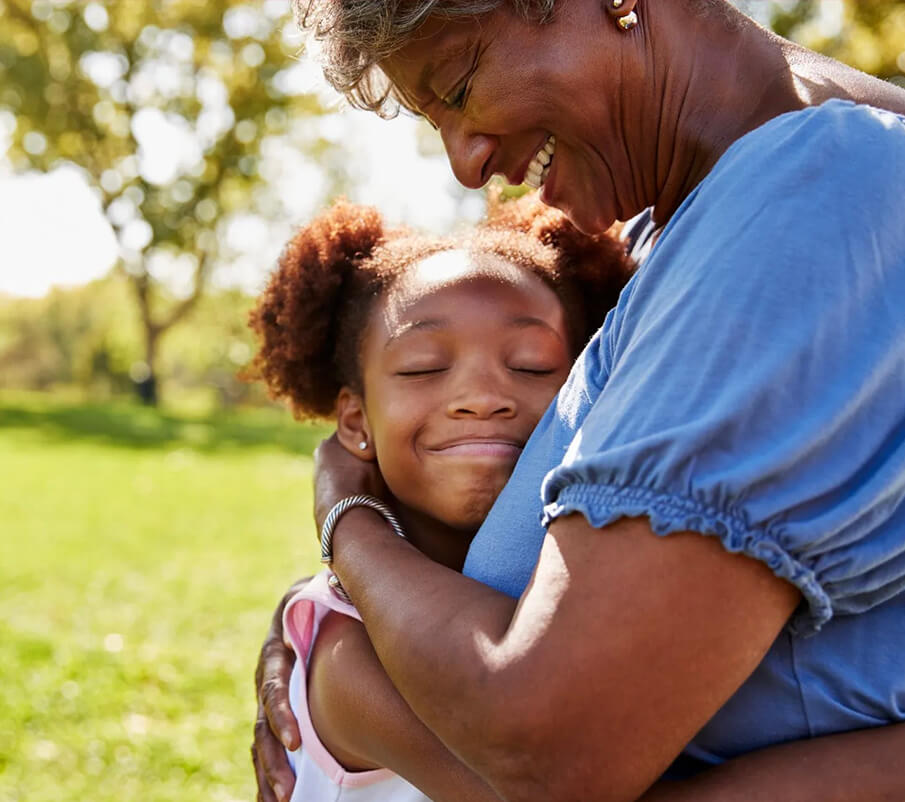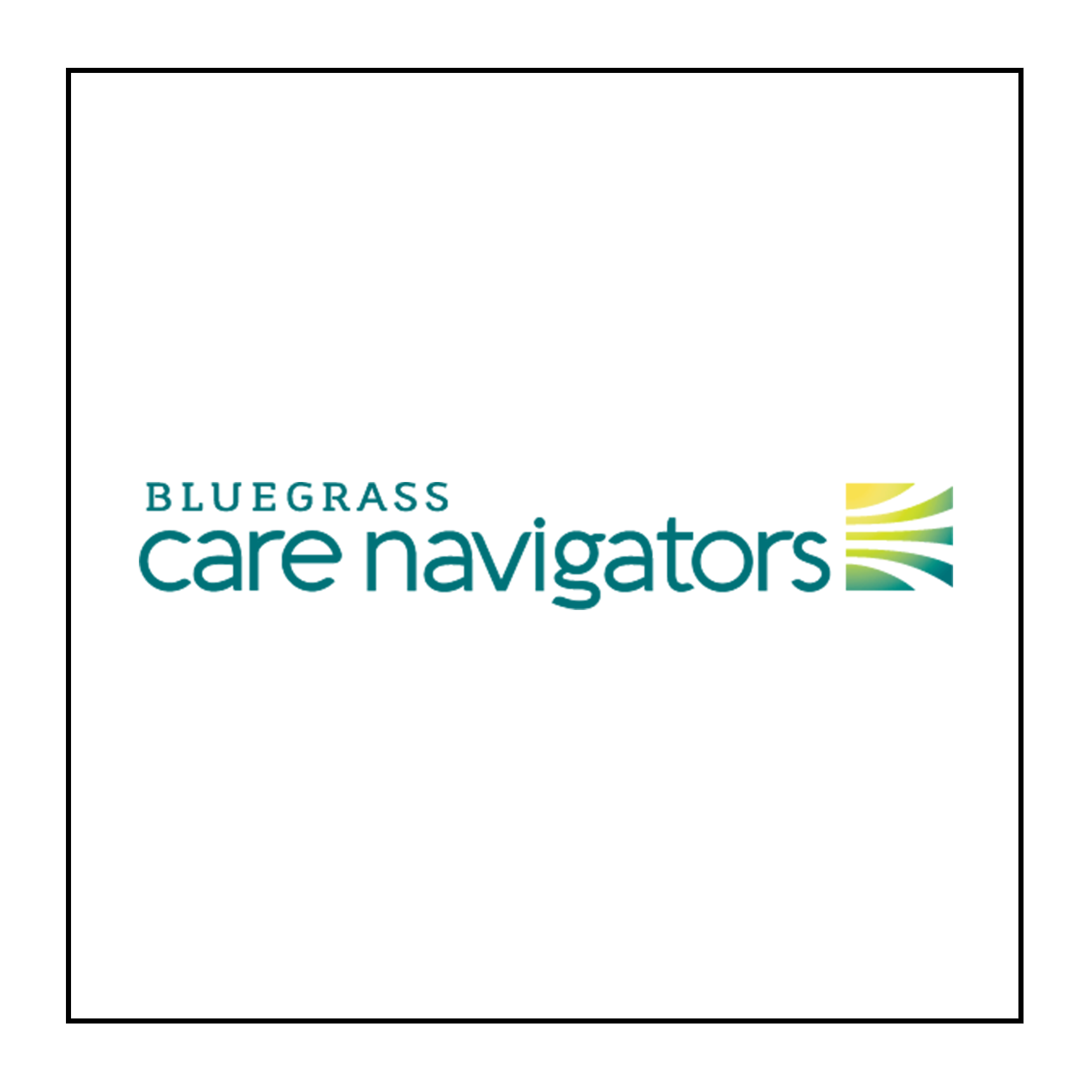 Bluegrass Care Navigators
About us
Bluegrass Care Navigators can help shoulder the burden of dealing with extreme health challenges and end of life situations. We ease pain and relieve stress. We stand beside you and your loved ones with sincerity, respect and a sure hand to guide you through difficult times.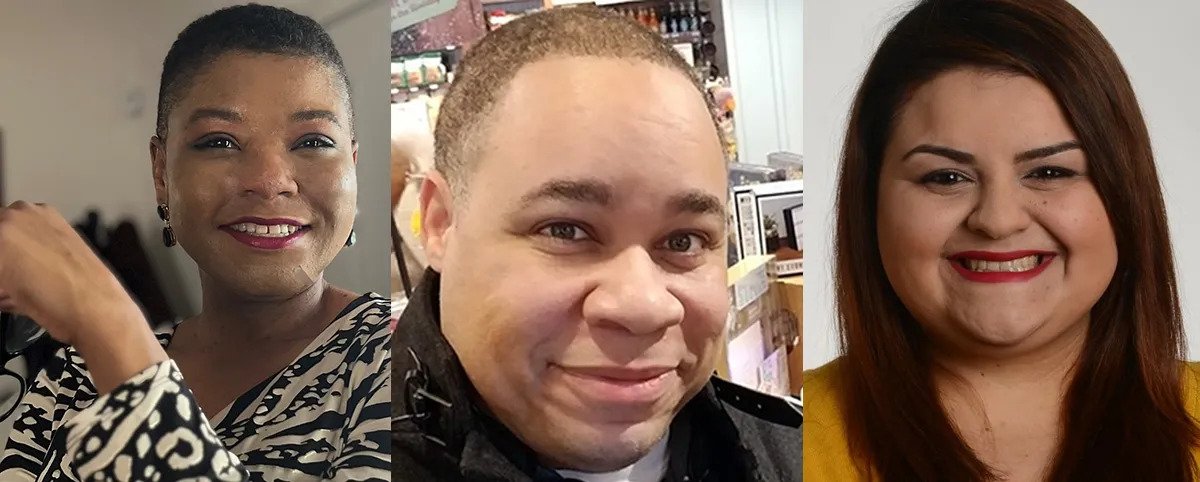 Bluegrass Care Navigators' (BCN) Diversity, Equity and Inclusion (DEI) team gives us the opportunity to understand the value that diversity brings to our work, patients and team.

Members of the DEI Team, David Butts, Ashley Holt and Krizia Cabrera Toro, strategically work to create a culture of equity and inclusivity throughout our organization, as well as to our patients and families through education, outreach and engagement opportunities in underserved communities.
"From a business perspective, as our environment changes, we have to change with it or we will cease to exist," Butts, Diversity, Equity and Inclusion Officer, said. "But there's a piece that's much more important. We have a moral responsibility to try to help the communities that we live in exist in a more peaceful, more connected and more supportive society. Though we do this within the context of an organization, I think the work we do impacts the larger society."
Butts engaged in DEI work before it was a defined field. His mother marched on Washington with Dr. Martin Luther King Jr. in the Civil Rights Movement, and she was arrested while protesting in Orangeburg, S.C. His grandmother was a chief complainant on a class action lawsuit to integrate the city council.
He's inspired by a picketing application his mother sent him from 1968. Protestors were required to fill out a notarized form to protest, complete with names, addresses and parents' addresses. This form had to be submitted to the sheriff's office prior to protesting or those participants would be arrested immediately. In college, he joined Dr. Martin Luther King Jr.'s fraternity, Alpha Phi Alpha. He saw the passion and connection to create change and move resources to increase the opportunities for black and brown students.
"Growing up, this was just part of the conversation," he said. "I didn't know DEI was a field. I thought it was just a passion, but DEI concepts were just baked into everything that I did. As a DEI practitioner, my personal passion now has a place daily, and I am committed to paying back all the people that I owe for everything they did."
Butts' primary responsibility is to support his team members and oversee the development of strategies that creates a culture of diversity, equity and inclusion that permeates the organization. As DEI Regional Managers for Central Kentucky and Northern Kentucky respectively, Holt and Cabrera Toro, work to connect those in underserved communities to BCN services.
"It's important to acknowledge that BCN treats Hispanic families and recognizes the cultural differences," Cabrera Toro said. "We also have to become part of the community so that people know us and will trust us enough to come to us for hospice or grief care."
Butts noted the important difference between equality and equity. To illustrate equality, he shared an example picturing three different people figures of different sizes. One is short. One is tall. One is in a wheelchair. While each has access to the same bike, one person can't reach the pedals. One person is too tall to fit on the bike, and the person in the wheelchair can't get on the bike.
"Equity is a more nuanced way of thinking that takes into account the needs of people," he said. "Based on those needs, we provide resources so that they have the best opportunity to be successful because everyone has different barriers to success."
Inclusion is how we embrace diversity and put equity into practice. The DEI team works to create a culture that starts within the organization and expands to the type of care offered to patients.
Holt started her career doing community work in extension and making people aware of research-based education. She realized that other people of color didn't have access to these resources, so she wanted to connect others to the wealth of knowledge.
"I didn't realize that I was making a dent into a systemic issue and was helping to achieve the goal of having equity and inclusivity," Holt said. "Now I get to do this work with communities and fill that gap of health disparities and connect with people who look like me."
In the Lexington area, Holt is working on the 40508 Project to do just that. This project charters partnerships to promote health equity on the north and east sides of Lexington. It seeks to better understand the barriers that prevent African Americans from accessing care and develops appropriate models to make BCN services more accessible to patients in that area.
"Our hope is that we will use this care model in these particular populations, but that this will also help us develop appropriate care models for other underserved communities as well," Holt said.
The DEI team is committed to offering Team BCN brave and safe spaces to have conversations and explore our humanity together. You're invited to join them in a conversation or an outreach event. Contact them anytime by calling 859.492.0812.