We Help you Connect with Employers that
Champion Inclusion and Equality
Join
an
Inclusive
Workplace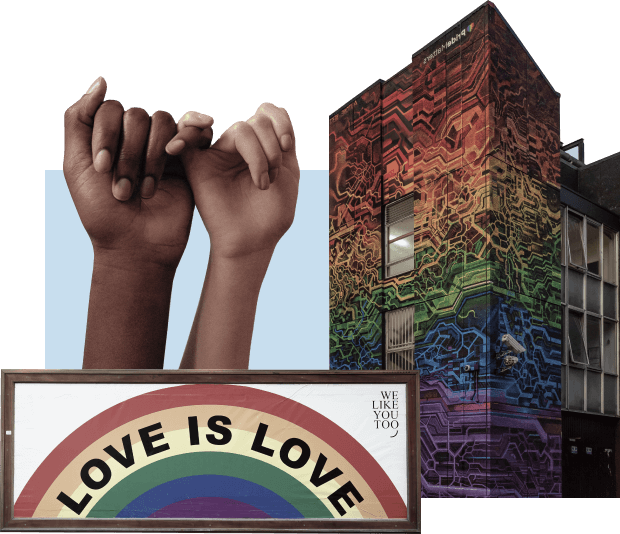 How we help you join an Inclusive workplace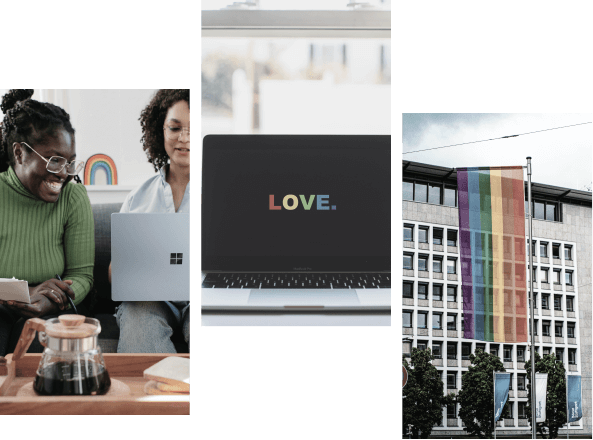 It's essential to recognize which companies genuinely advocate for LGBTQ rights, especially if you identify as LGBTQ and want to work for a company that will welcome and support you.

Despite the progress over the past few years made by companies to provide for a more inclusive work environment, data from Glassdoor shows that LGBTQ individuals still face significant discrimination in the workplace.

In a survey by The Harris Poll, more than half (53 percent) of LGBTQ employees reported that they have experienced or witnessed anti-LGBTQ comments by co-workers.
Join over 65,000 LGBTQ Professionals​
We partner exclusively with companies that prioritize inclusivity in the workplace and can demonstrate policies, such as educational training programs and resources on inclusivity, having an inclusion counsel, providing safe spaces for employees, gender-inclusive benefits, and other DE&I strategic initiatives.
Receive Job Alerts and News from Amazing Companies that Champion LGBTQ Equality.